Vacant Block in Centre of Town
40 O'Donnell Street comprises of a 847 m2 vacant block centrally located in Emmaville. This block creates the ideal canvas to allow you to build your dream home or getaway.
This block is centrally located to all of Emmaville's conveniences including the hospital, central school, 2 hotels, swimming pools, post office, corner stores, golf club, rural supplies store and Mining Museum. Emmaville is also on the doorstep of world renowned fossicking and fishing areas.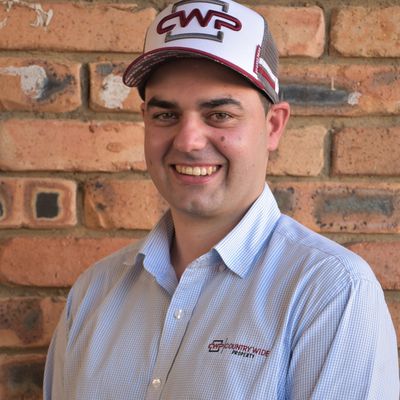 Matthew Velcich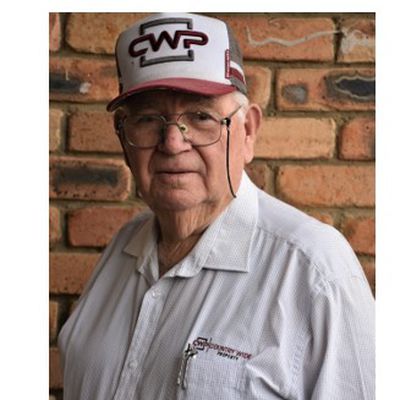 Fred Alletsee